WELCOME TO Distinctive Dentistry on Maitland
Posted by Timothy M. Lane Dec 20,2013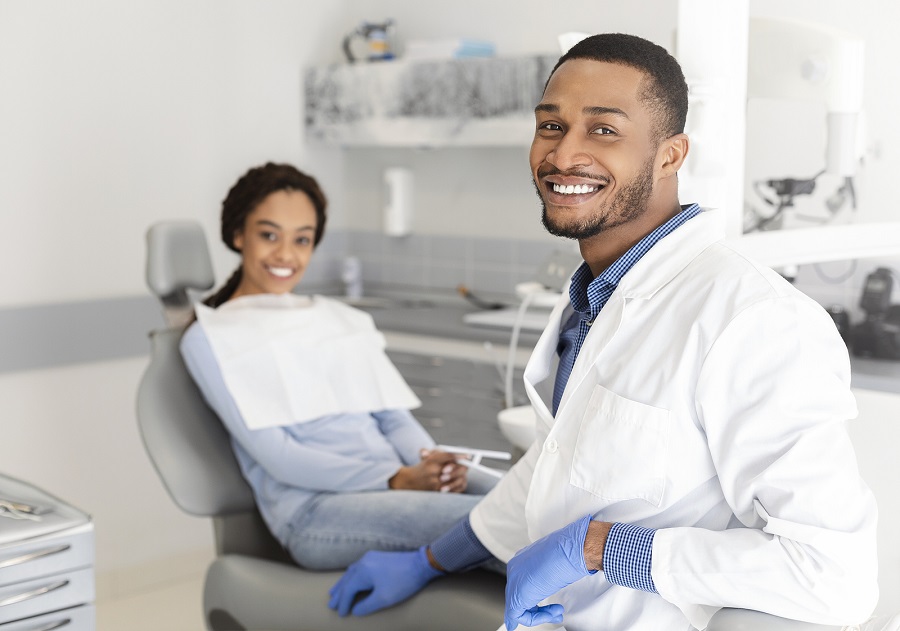 Welcome to Distinctive Dentistry on Maitland's first blog! For over 40 years, we have committed ourselves to providing the best dental care for all our patients with integrity, compassion and a patient first attitude. Dr. Timothy Lane, Dr. Charles Curley, and Dr. Brett Zak have extensive experience in the field of general and cosmetic dentistry including implant crowns, veneers, and teeth whitening.
Our doctors and hygiene team make it their priority to educate all our patients, young and old, on the importance of maintaining exceptional oral health through routine dental check-ups, home care education, and the meaning of healthy teeth for the rest of your life. As you browse our website, you will find extensive information regarding Drs. Lane, Curley, & Zak, their education, training and areas of expertise. We routinely utilize Intra-Oral Cameras and digital photography to highlight any dental concerns and recommendations. This will help you fully understand the course of your treatment. Our team of seven hygienists have been part of our office for over 25 years, allowing you the security of knowing each visit will be a pleasant experience.
Each hygiene visit will consist of a thorough cleaning along with x-rays and exams when needed. You can learn more about your hygienists by visiting our website at www.dentistryonmaitland.com. We invite you to call or email our office with questions you may have regarding your dental care. A team member will gladly answer your questions and help you get started with the first step to ensuring your smile stays healthy for life!